On behalf of Community Alliance with Family Farmers, it is our honor and privilege to recognize the enduring commitment of Terry and Carolyn Harrison to our organization's mission. As we approach CAFF's 45th anniversary, we've been looking back on our legacy and all the people who've helped make it possible. From working to give voice to small farms when they go otherwise unheard to persistently urging our leaders to take action in our fight against climate change, Terry and Carolyn's ongoing participation in the Sonoma County chapter as well as in our statewide organization has made such a valuable difference to farmers as well as to society at large.
Few organizations are lucky enough to endure as long as ours has and, within that, few people can say that they were there from almost the beginning. It's because of people like Terry and Carolyn that CAFF can root itself so deeply into decades of growth, lessons learned, relationships forged, endurance in the face of adversity, and a community that rallies together around a vision for a more just and sustainable future for our land, food system and the people around us. Because of them, we are planted in fertile soil that will sustain us for many more decades to come!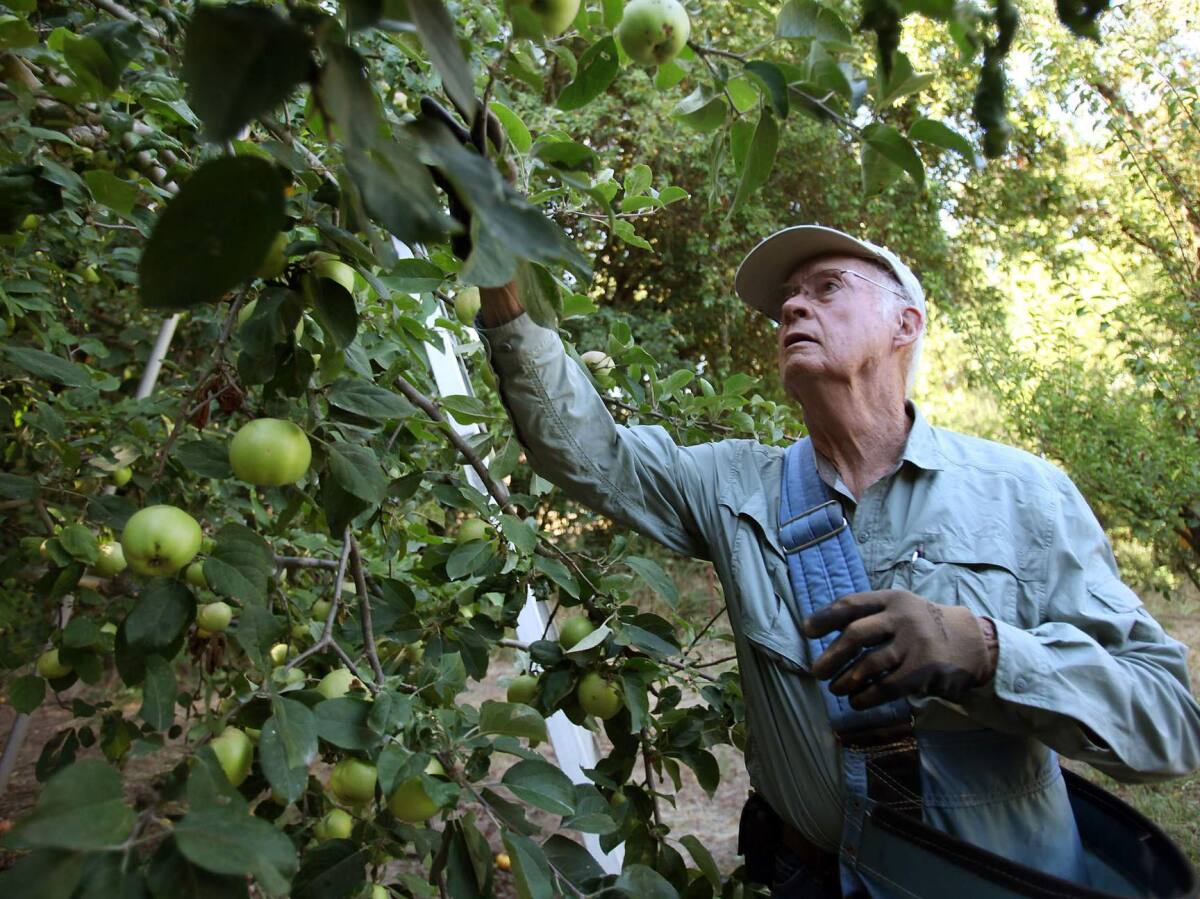 Among their many attributes, what stands out to us is their long view, always insisting that no matter what challenges we face in the current moment, that our focus must remain on ensuring a better world for future generations. And we hope to do them justice by carrying forward this legacy into the future, that others will follow their lead and steward this organization forward, mindfully passing it on to the next crop of farmers who will carry it forward further still. 
From the bottom of our hearts, we thank them for their service and the invaluable paths they've trailblazed for the rest of us. 
Sincerely,
Paul Towers, Executive Director
&
Evan Wiig, Director of Membership & Communications